Pure relaxation in the thuringian forest
Enjoy Friedrichroda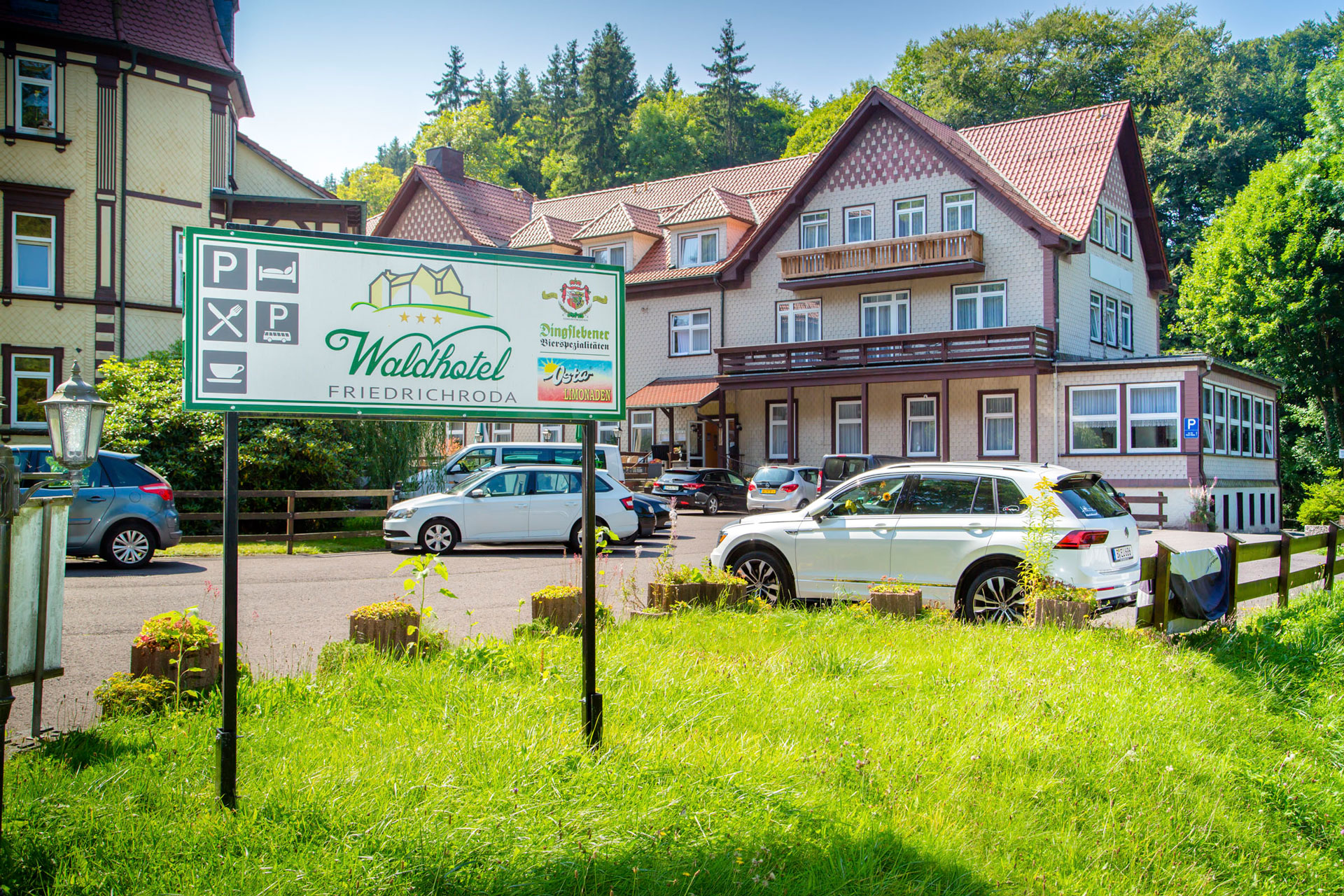 Small-town holidays are fun
For more than 100 years, noise-ridden city dwellers and exercise-hungry people from all over have enjoyed the hospitality of the people of Friedrichroda and the tranquillity of the surrounding forests.
Many of the things that make a holiday an experience in this day and age can be found in Friedrichroda today. On the one hand, there is the much-vaunted Thuringian hospitality in the cafés and restaurants of our town.
An interesting local history room vividly illustrates the life of our ancestors. Here you can also find out what an arschleder is! The Marienglashöhle cave with its magnificent crystal grotto is unique in Europe. Small boutiques invite you to go shopping, benches invite you to linger.
The newly designed spa park has a unique stand of old trees and is a place for music events and small festivals at the weekend.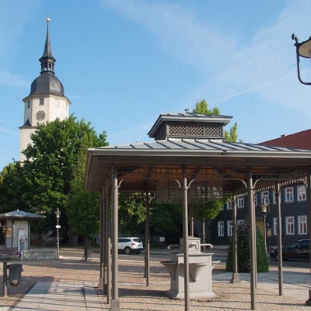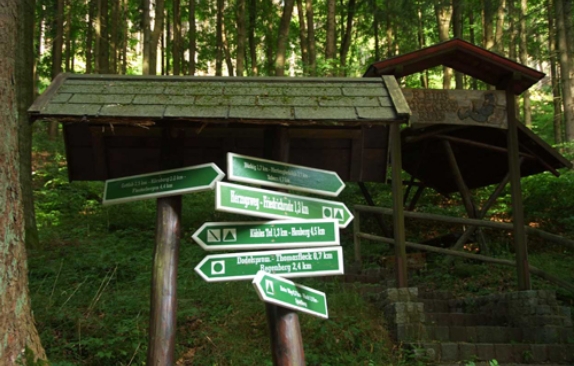 Hiking shoe & mountain bike
The shady hiking trails around Friedrichroda are lined with cosy resting benches.
Numerous mountains offer views far into the Thuringian countryside.
Rustic forest inns look forward to your visit.
Pastor Kneipp and health
The ideas and observations of Sebastian Kneipp have long been confirmed and recognised today.
For good reason:
Kneipp works and keeps you healthy.
In and around Friedrichroda you will find numerous opportunities to do something good for your health according to Kneipp's principles.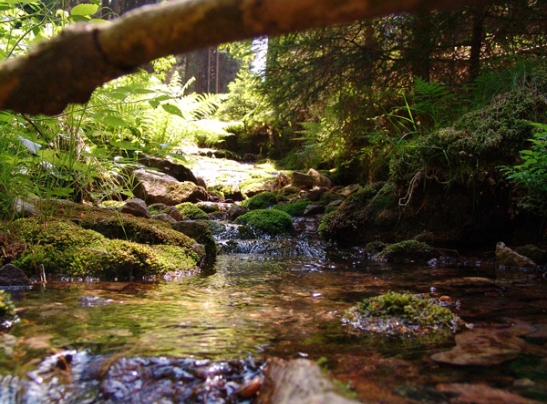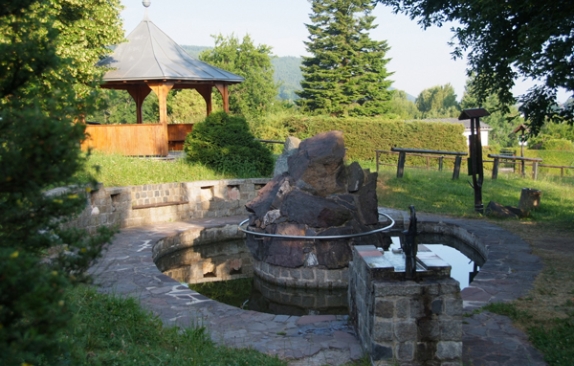 A Kneipp Experience Day at the Waldhotel
Exercise and water treatments are among the basic applications of the health priest. So you can certainly start the day with dew treading in the park of our hotel.
After a delicious breakfast, a hike around Friedrichroda from one Kneipp treading pool to the next would be a good alternative. There are three of these treading pools in Friedrichroda.
Take advantage of the opportunity to tread water here or take a refreshing arm bath on hot days – the Kneippian's epresso.
Drinking cure from the Ludowinger Spring
In the Reinhardsbrunn district, water from the Ludowinger spring is drawn from a depth of 58 metres.
You can take the healing water from this spring daily as a drinking cure in one of the two drinking pavilions in the spa park or at the drinking fountain in front of the tourist information.
The water helps with metabolic problems, urinary tract diseases and is good for dental prophylaxis. But you can also simply drink it as a thirst quencher after a long hike, because the water from the Ludowinger spring also tastes good!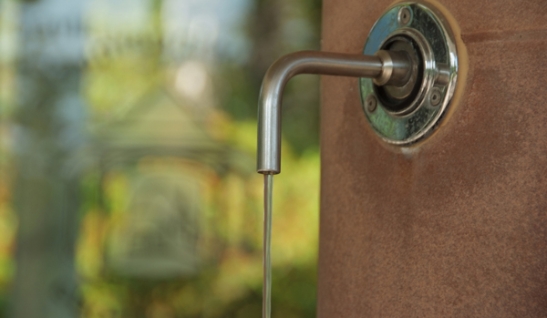 Our holiday recommendations for you
Click on the respective picture to get to the detailed information.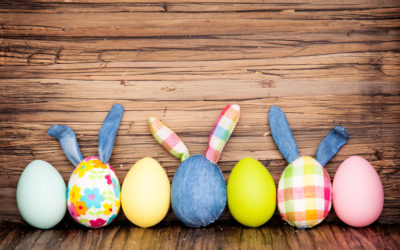 Valid on Easter
(06. – 11.04.2023)
Our group recommendations for you
Click on the respective picture to get to the detailed information.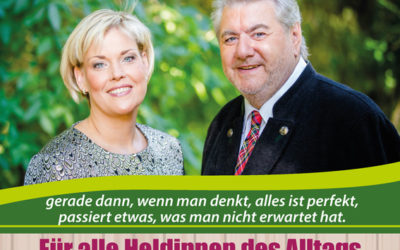 Valid from 04 – 15.03.2024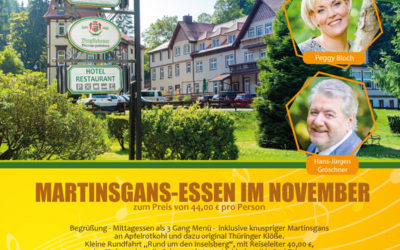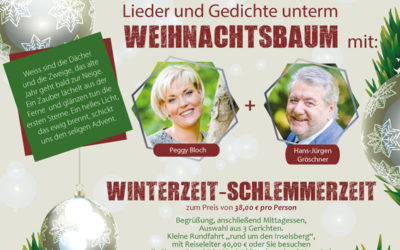 Waldhotel Friedrichroda
Owner: Peggy Bloch
Im Grund 5
99894 Friedrichroda
Phone: +49 (0) 3623 - 33 43 0
Fax: +49 (0) 3623 - 33 43 119